Short: A creative production company
Long: I am travelling the world, admiring the beauty around me and documenting surroundings on the camera. Thanks to that people call me a photographer, but I mostly do videos anyway. So theoretically you can hire me for professional creative jobs around the globe.  
3 years ago I quit my job at Google and moved to Latin America to start my freelance career in video production and photography. Travelling is my life and also I find it easier to create and inspire myself in a new destination. But guess what I just came back home and you can find me in a beautiful city called Prague in Czechia.
You can learn more about me at my LinkedIn, find the link somewhere on this site, good luck with that!
Now it is a time that you challenge me to create something for you.
If you like my work and would like to collaborate or sponsor the life of your favorite artist you are welcome to help.
I just wish to have a couple of little things to create a better content and to be able to pay my actors and crew:
People: Actors, Producer, Sound Engineer, 2nd Camera, Video Editor, Set Designer, Make up Artist... 
Things: Car, Lights, Fast Laptop, 6K Camera, Lenses, Tripods, Fpv Drone, Studio, Locations, Food, Money...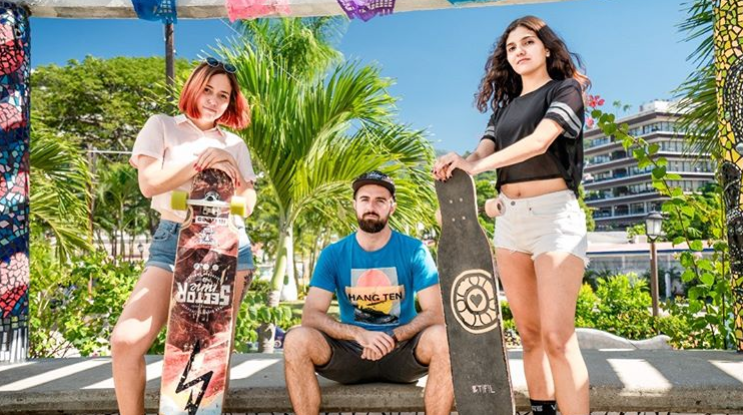 Always find awkward to write about myself or ask for help, also I have no idea what would you like to find here.. Gossips? Love? Travel stories? Or should I shut up and write only about video production and photography.. 
..just make me a favor and move to more creative section of this site already, thanks!
Help me to create a better content and get full access to all my galleries :)